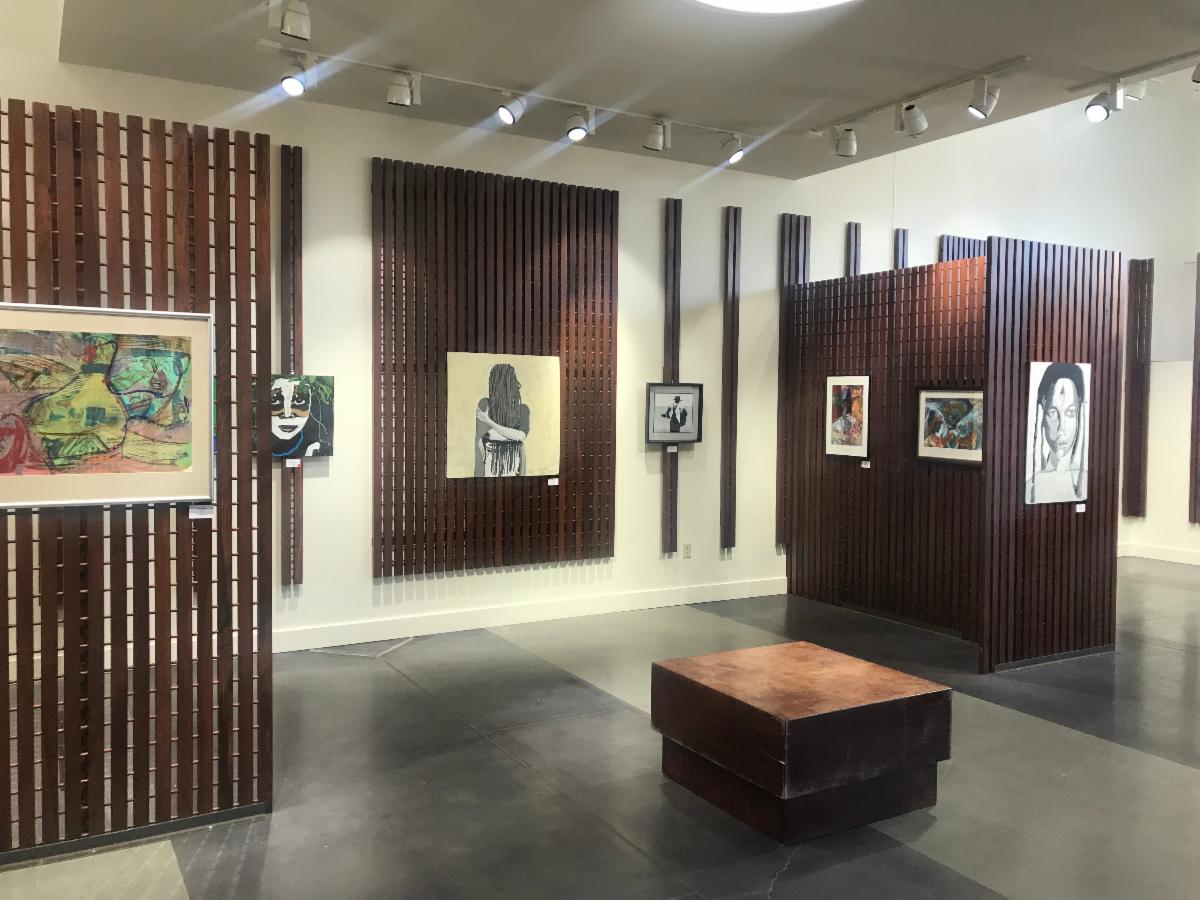 New community arts are on display at the heart of Stonebridge in downtown Potomac.
The Open Space Art Gallery is now open in a space formerly occupied by South Moon Under, at 15000 Potomac Town Center Place near Wegmans. the Prince William Arts Councilin conjunction with the Prince William Art Societymaintain space.
"Stonebridge and J.B.G. Smith [owners of Stonebridge at Potomac Town Center] were happy for the Prince William County Arts Council to use the space," spokeswoman Anastasia Pordorski told Potomac Local News. "It had remained vacant since the previous tenant left in early 2020."
The gallery is open Wednesday through Saturday from noon to 7 p.m. and Sunday from noon to 5 p.m. Visitors can browse and purchase the unique and talented works of local artists and learn about upcoming programming and workshops.
Upcoming event exhibits include:
May – Beauty and the Beach – Presented by the Prince William Art Society
June- Emerging Artists of Grand Prince William – Works by Students and Young People
Adults in the county
July – to be determined
August – Ghana – Presentation of a photographic gallery by photographer and Ghanaian kwadwo Birikorang Adjei
The gallery can continue to use the space until a permanent tenant moves in, Pordorski said.
"We granted the council use of the space because arts of all kinds are always better when shared. It has been impressive to see the amount of talent in our community. The upcoming show will feature talented young artists from the region," said Pordorski. "This space will provide the community with the opportunity to see the art of a younger generation that they might not otherwise appreciate.