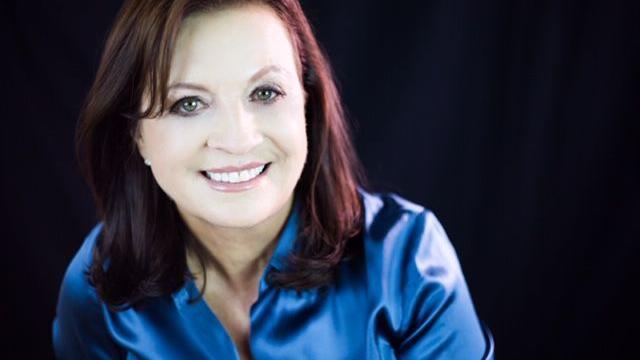 Vaneeda Bennett recently heard a visitor to the Perquimans Arts League's new facility in Hertford call it "cool in New York."
Bennett, who grew up in Pittsburgh and moved to Perquimans County from Washington, DC, took the big city benchmark as a compliment to the work PAL has done to renovate its new gallery and exhibition space at 133 North Church Street.
Bennett, the new president of PAL, describes the new facility which opened earlier this month as "very bright and spacious".
Bennett took over as PAL director in June, but has been an active member of the arts group since moving to Perquimans three years ago.
Bennett has worked for over 35 years in executive management and fundraising, including a stint as Director of Revenue for the American Diabetes Association, where she previously had the opportunity to be interviewed by "The Today Show ".
Noting her long-lasting passion for art, Bennett said she knew she wanted to do two things in retirement: live by the water and paint. She can now do both.
Having been long-time boaters and knowing their children and grandchildren would love the access to water when they visited, Bennett and her husband searched for a home along a course. of water.
Because they had vacationed on the Outer Banks, they already knew the area. So when they retired they decided to buy a house in Hertford on the Perquimans River.
Bennett, who has always loved painting in oils, said she started painting in watercolors after joining PAL's watercolor club. Bennett also used his fundraising expertise to help PAL create a fundraising campaign to raise enough money to fund renovations to the new facility.
In her new role as PAL president, Bennett said her next goal was to see the building's second floor and stairwell refurbished. She also wants to install an elevator so PAL can organize art classes and camps for young people and adults on the second floor.
The gallery, which features a variety of works of art including pottery, glass, fiber art, paintings and handcrafted jewelry, is open Tuesday through Saturday from 11 a.m. to 3 p.m. The gallery is currently presenting the exhibition by sculptor Alexis Joyner, "Art in the Land of Beautiful Women", until November.