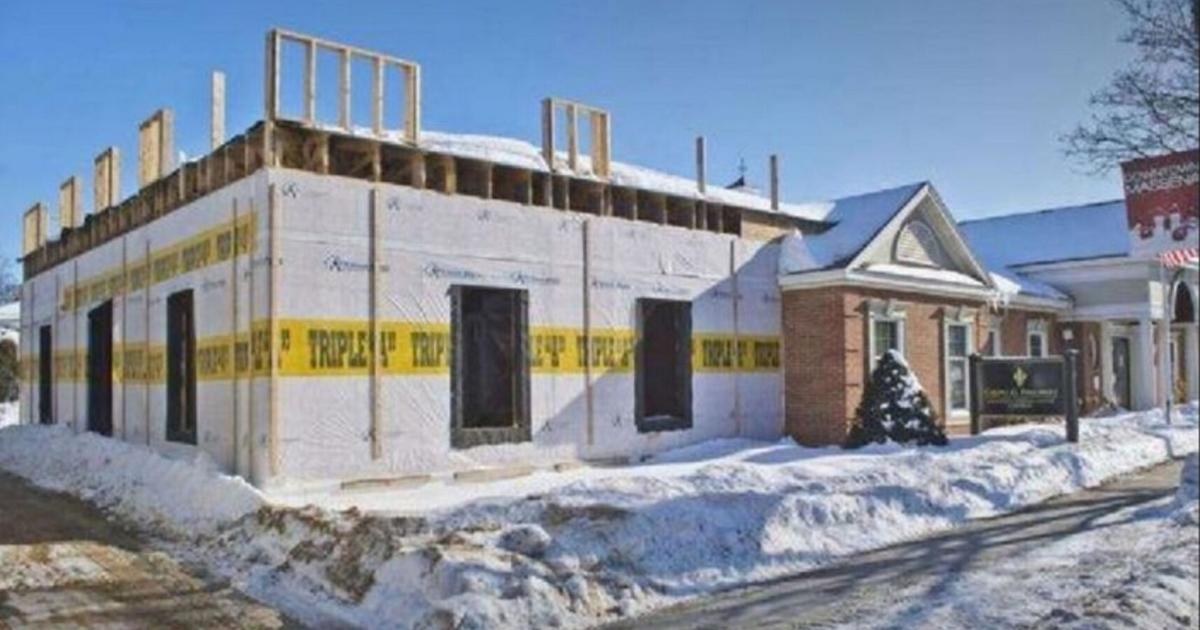 MASSENA — The City has signed a one-year rental contract with the Center Saint-Laurent mall for the storage of museum objects.
The current lease expires at the end of May and the new lease runs from April 1, 2022 to April 1, 2023, at a rate of $500 per year.
Artifacts will be stored in the old Hallmark store, which museum board members say makes it easier to move objects because it's one level. The store is 3,000 square feet with a new roof. It also has a gated front entrance and storefronts, which could allow for displays to advertise the Céline G. Philibert Cultural Center and Museum in downtown Masséna.
Additionally, there is direct access to the rear, which would give Highways Department Director Frank J. Diagostino's crew access to move objects around in space.
Moving items to the mall solves a storage problem at the museum. Items that were previously stored in the old Massena Museum building on East Orvis Street were stored in various locations, including the basement of the Grand Massena Chamber of Commerce.
The museum board discussed the possibility of working with village officials to see if money from the Downtown Revitalization Initiative might be available to build a storage area at the back of the museum. , and the board is also seeking grants.
Work also continues on the expansion of the museum building itself, the former SeaComm Federal Credit Union. Work in what was the drive-thru area is being done by Heritage Homes with a $150,000 grant awarded in 2018 by Sen. Joseph A. Griffo, R-Rome; $40,000 remaining from the sale of the old museum building; $63,000 in high water flow financing; and in-kind services from the city's highway department. Former city supervisor Steven D. O'Shaughnessy said some of that money hasn't been earmarked and could be used for the expansion.
Heritage Homes also transformed what was a credit union into a cultural center and museum after SeaComm consolidated its offices on Stearns Street. The expansion will allow the museum to display larger artifacts, such as an antique hearse that has been stored in another location.