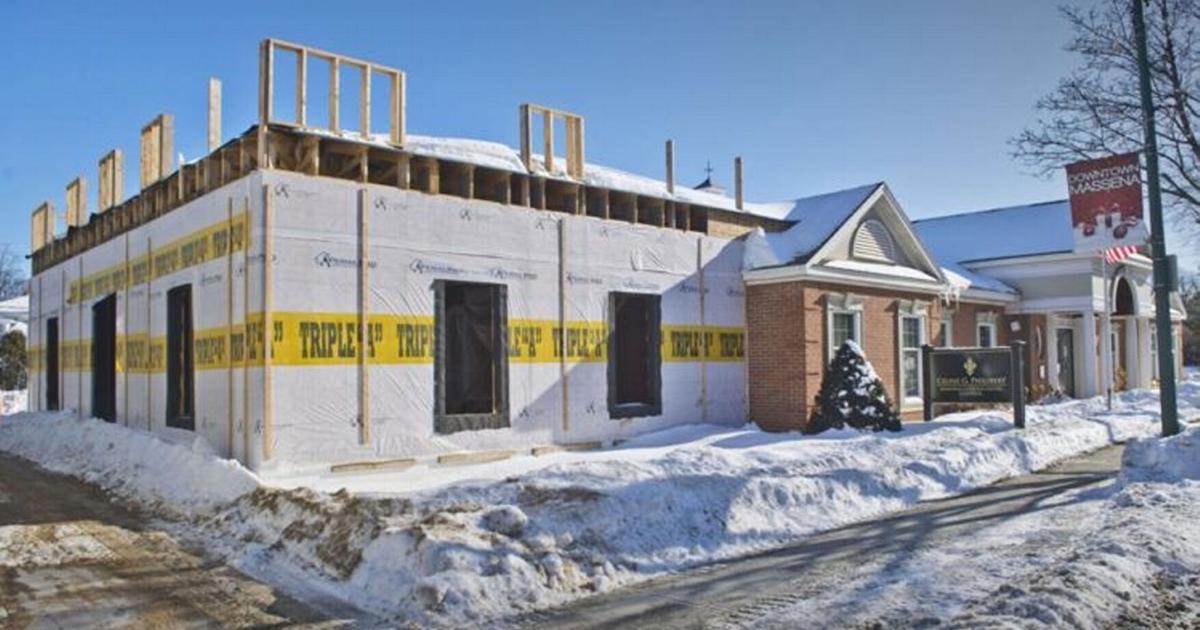 Museums house the history of a community and its works of art.
They enlighten visitors about what people have done to improve the culture of an area. Museums provide insight into an area's accomplishments and how residents envision its future.
To fulfill this function, museums must have access to many artifacts. But that means they need space to store all those valuables.
The Massena City Museum previously moved into the Celine D. Philibert Memorial Cultural Center and Museum, which took over the SeaComm Federal Credit Union building in downtown Massena in 2016. Surplus items for the City Museum town of Massena were stored in different places.
But now the museum has struck a deal with the St. Lawrence Center shopping center in the village of Masséna. Items will be stored in the space formerly used by the Hallmark store.
The 3,000 square foot enclosure has a gated entrance, storefronts and a new roof. It also offers rear access, which means city highway service crews can easily move items in and out.
Items may be displayed in showcases. This will help the museum promote its downtown location.
Members of the museum's board of trustees are discussing with representatives of the village of Massena the possibility of using money from the Downtown Revitalization Initiative to build a storage area at the rear of the museum. They are also looking for grants.
It's a good thing that city officials and museum board members are working with the St. Lawrence Center mall to find additional space for its artifacts. This will help preserve these items, ensuring they are available for visitation for years to come.