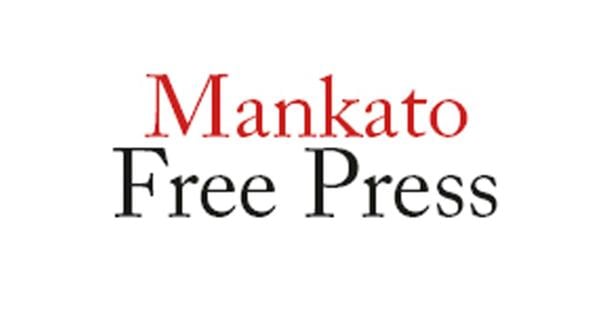 Saint-Pierre Art Center — Membership show Friday through August 27 at 315 S. Minnesota Ave. Opening reception from 1:00 p.m. to 5:00 p.m. on July 16 in the center parking lot. Gallery hours: 1 p.m. to 5 p.m. Wednesday, Thursday, Friday and Sunday and 10 a.m. to 5 p.m. Saturday.
Blue Earth County Historical Society History Center, Mankato – "Blue Earth County Historical Society: 120 Years, 120 Stories" through September at 424 Warren St. Holiday Hours: 9 a.m. to 5 p.m. today, Friday, Tuesday, and Wednesday; blueearthcountyhistory.com.
Brown County Historical Society Museum — Exhibits include "Becoming Brown County" on the first floor and a display of historic pottery made in Brown County on the second floor of the museum at 2 N. Broadway, New Ulm. Hours: 10 a.m. to 5 p.m. Tuesday through Friday and 10 a.m. to 3 p.m. Saturday; admission: $7 adults, discounts for seniors and military available.
Hillstrom Museum of Art, Gustavus Adolphus College – Showcase of Ashcan School paintings on the lower level of the Jackson Campus Center. The display ends this week and can be viewed during center campus hours.
Nicollet County Historical Society Treaty Site History Center – "Brewers and Bottlers: A Refreshing History of Beer and Soda Making in Nicollet County" through March 23 and "Seasons of Southern Minnesota" photo exhibit through Saturday at 1851 N. Minnesota Ave. , St. Peter. Hours: 10 a.m. to 4 p.m. Thursday, Friday and Saturday. Adult admission, $6; 65 and over $5; 5 to 17, $4; NCHS members, free.
VINE Fifth Floor Gallery — "Uplift: Works from Art Quest classes and member photography exhibit through July 26 at the VINE Adult Community Center, 421 E. Hickory St. Tuesday and Wednesday.