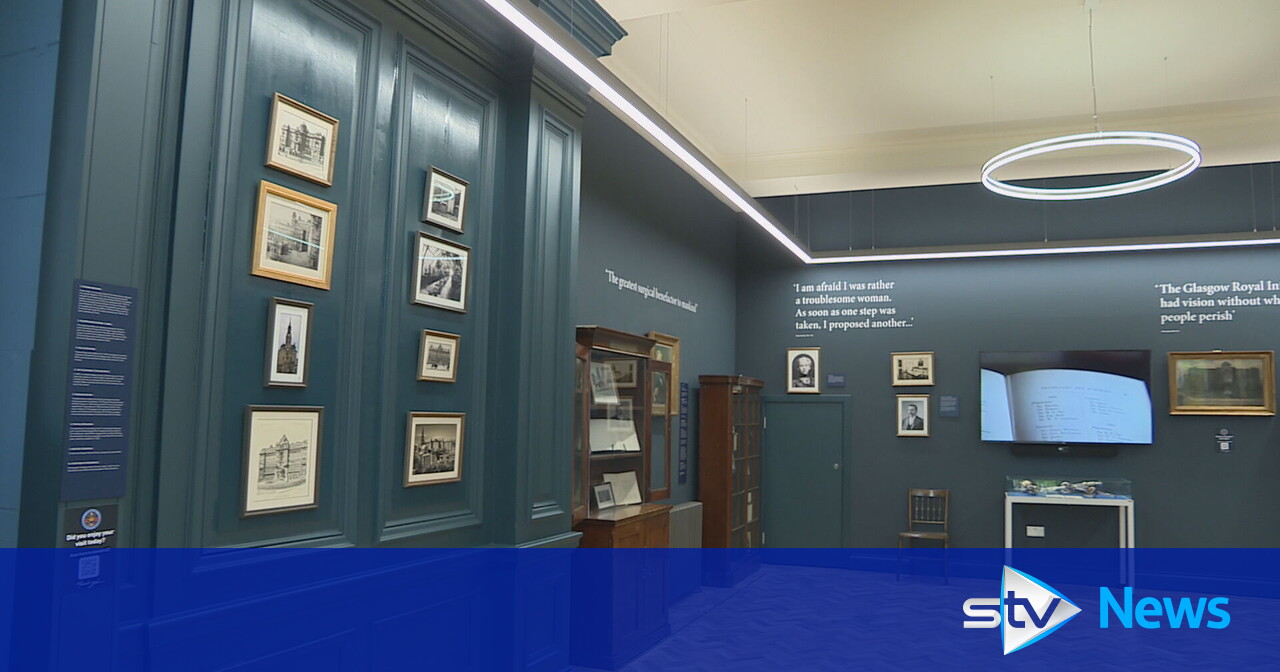 A new museum has opened to celebrate the history of Glasgow's oldest hospital.
The town's medical pioneers are commemorated at the Royal Infirmary, which has treated patients for over 200 years.
Brain surgery pioneer William Macewan, early matron Rebecca Strong – a student of Florence Nightingale – and electrician-turned-doctor John Macintyre, who established the world's first x-ray service in 1885, are among those featured.
John Brown, Chairman of NHS Greater Glasgow and Clyde, said: "We are delighted to see the extraordinary legacy and remarkable history of Glasgow Royal Infirmary preserved through this new museum.
"There are so many amazing stories to tell, and we were thrilled to be able to provide the space and support this project, which has such a strong connection to communities across the city."
The charity Friends of Glasgow Royal Infirmary is behind the museum, which also tells the story of Joseph Lister, who pioneered antiseptic surgery in 1865.
John Stuart, a former head nurse at the hospital, said: 'The Royal Infirmary is a legendary institution in east Glasgow and holds a special place in the hearts of many Glasgow residents.
"It has been at the center of innovation and clinical practice over the years."