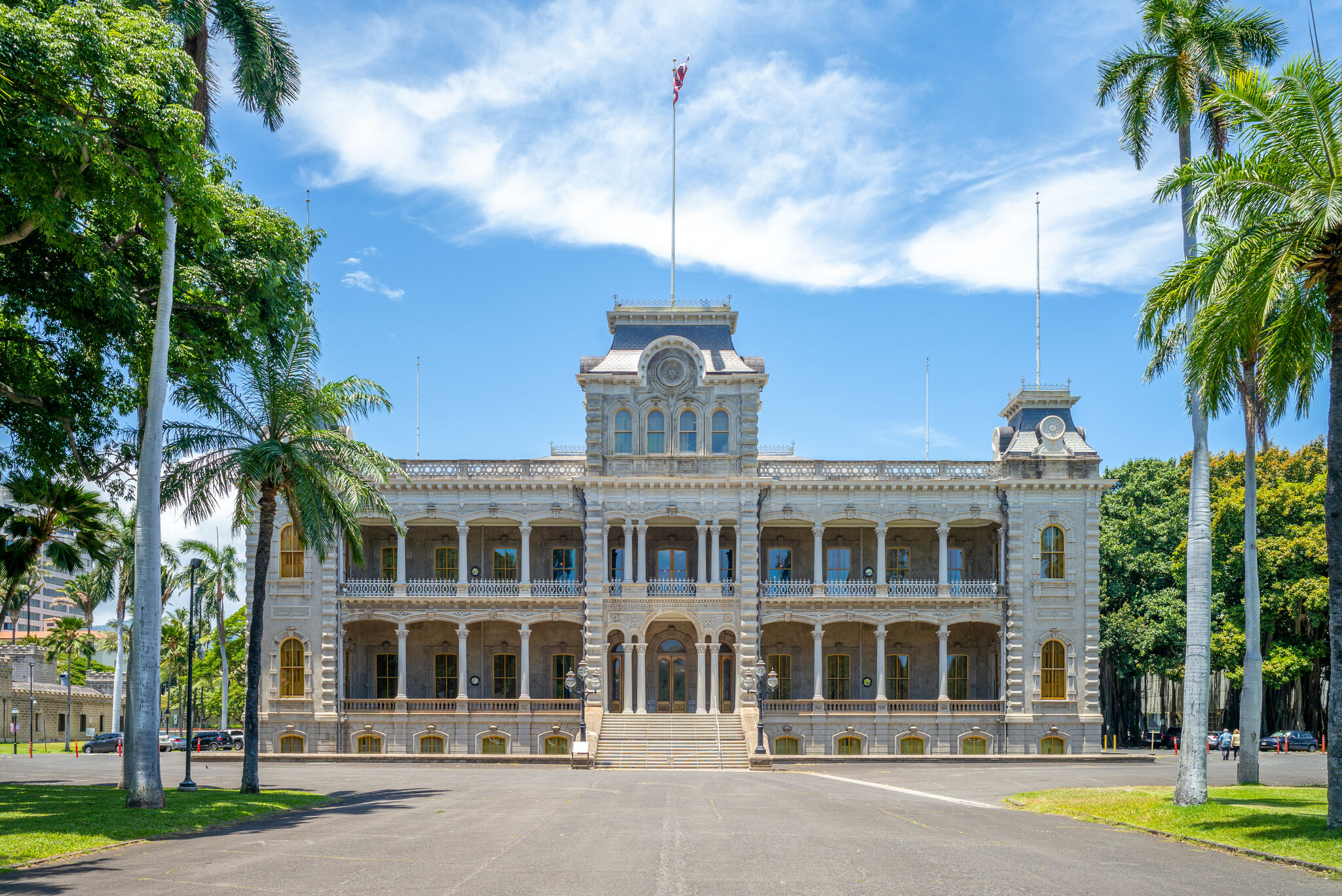 They were found strewn across Hawaii, New Jersey, California, England and the rest of the world: belongings of the Iolani Palace from when Hawaiian royalty ruled its own islands.
Although Queen Liliuokalani was able to take her own personal effects, dishes, glass, china, statues, stationery, military paraphernalia, carpets, paintings and furniture, such as chairs, beds, dressers, and armoires, belonging to the Hawaiian Kingdom, were auctioned off by the Provisional Government following the capture of the Hawaiian Kingdom.
"After the reversal, the government was slow to decide whether to sell or not. "What are we supposed to do with this thing?" Should we store it? Should we sell it? Iolani Palace historian Zita Cup Choy told SFGATE. "What was inconvenient to keep and use was sold."
No longer a residence for the reigning kings and queens of Hawaii, the Iolani Palace was turned into executive offices by the new government, and it needed nothing but what was fit for the job. Everything else was sold at a series of public auctions over the next decade, where anyone could buy anything as long as they had the money to bid – that means it's most likely went to wealthy residents and visitors.