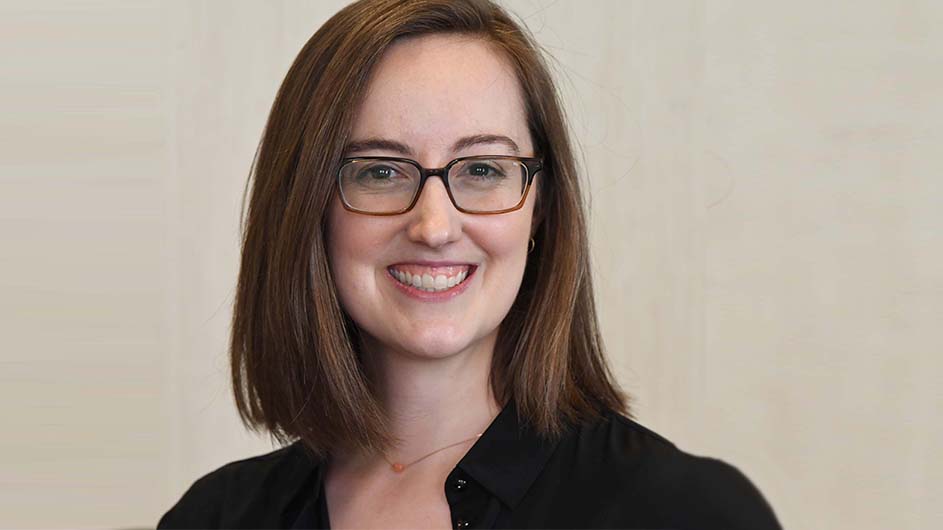 Q. How does Marie-Antoinette fit into this story?
A. Marie-Antoinette's musical pursuits attracted less scholarly attention than her other artistic pursuits, but she was remarkably active as a performer and patron. She has supported composers like Christoph Willibald Gluck and Niccolò Piccinni, frequently attended concerts in Paris, and regularly took vocal and harp lessons. When she gave birth to her children, she even had a temporary stage built in her private apartments, so that the opera could continue unabated during her recovery!
My research in the archives of the French royal household indicates that the queen's musical preferences were impressive going forward. She pleaded forcefully for comical opera and Italian-style comedy at a time when these genres were opposed to the courteous status quo. But not everyone was happy when the monarch transformed the conservative theaters of Versailles into bastions of musical modernity. For opponents of the regime, Marie-Antoinette's latest lyrical tastes marked an affront to dramatic decorum and, by extension, to social decorum; this has been interpreted as improper conduct on the part of a "frivolous" foreign born queen.
Q. What are you looking forward to the most from New York's fall cultural season in terms of music and theater? Will you be attending live events?
A. As a professional opera scholar and versatile music lover, I am delighted that we will be able to see live performances again this fall. I look forward to the reopening of the Metropolitan Opera. I will also continue to support small New York-based opera companies, like Heartbeat Opera and Onsite Opera, which have creatively adapted to the demands of the pandemic. Closer to home, we can't yet attend in-person events at the Miller Theater, but this venue also has an exciting lineup of live streaming concerts in the coming months.
Q. What are you teaching this semester?
A. I am looking for time off this semester to do archival work that was delayed during the pandemic. In the spring, I'll be giving one of my favorite classes, "Paris for Romantics," an undergraduate seminar that traces the city's 19th century history through its music. So many influential artists lived, crossed or inspired by the French capital during these years. Students gain a more in-depth understanding of well-known figures like Frédéric Chopin and Claude Debussy, as well as an introduction to some composers they may not have met before. (One of my favorites is Louise Farrenc, the first woman to be appointed piano teacher at the Paris Conservatory and author of wonderful chamber music.)
Throughout, we use the musical repertoire as a lens through which to examine the social and political development of France. At the start of our mandate, we explore the sound echoes of the French and Haitian revolutions; towards the end, we question the rise of musical nationalism after the Franco-Prussian war. The class attracts students from a variety of disciplines, and it is rewarding to show them how music can work as historical evidence, giving us a rich perspective of the society that created it.
Q. You're organizing a dinner party. Which scholars or academics, dead or alive, would you invite, and why?
A. I'm going to do something I wouldn't always encourage in class and answer a different but related question! My Music Humanities students know that I sometimes engage in this kind of thought experiment with historical concerts. Which core artists would I have liked to hear play? (Clara Schumann, perhaps.) What outrageous musical premieres would I have liked to attend? (One of the best candidates here is that of Igor Stravinsky Rite of Spring.)
More relevant to my research, I am currently working on a project on domestic and sociable musical creation in 18th century France. So I thought a lot about one of the most famous images of a Salon des Lumières, that of Michel Barthélemy Ollivier. English tea from the mid-1760s. The painting depicts a host of artistic notables and philosophers being treated – and largely ignoring – a keyboard performance by 10-year-old Mozart. (The composer visited Paris on his childhood tours across Europe.) Historians continue to debate many aspects of salon practice: How serious were the discussions that took place in these places? How has music been incorporated alongside other entertainment? I would learn a lot by teleporting to the scene captured by Ollivier. Hearing Mozart live wouldn't be bad either!