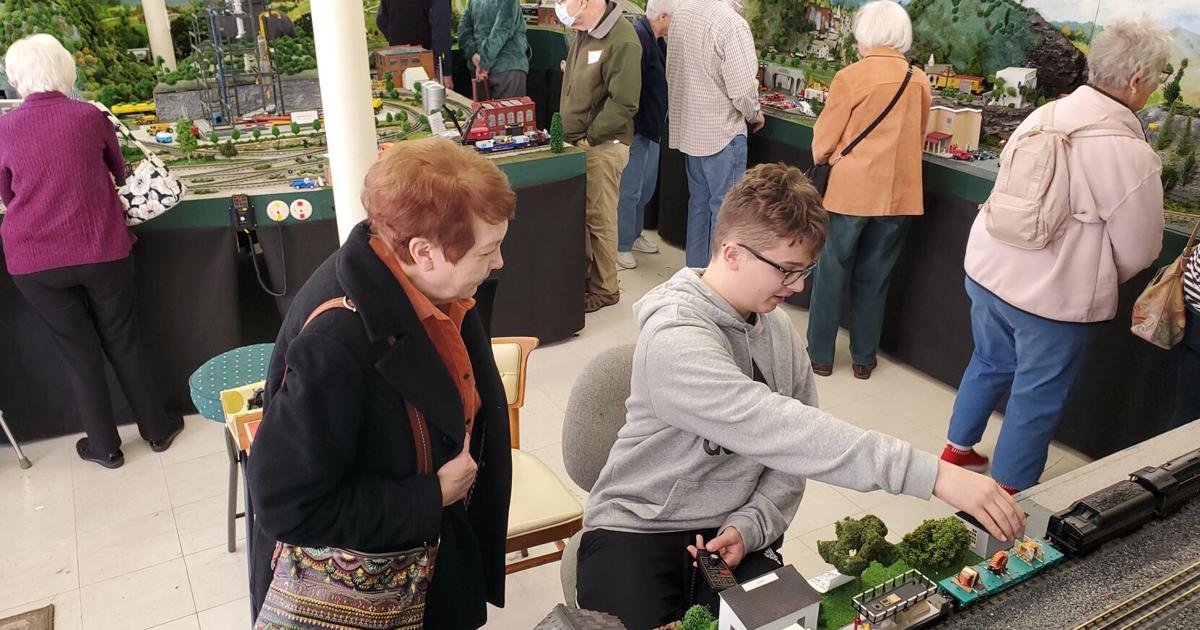 Submitted by Yasmeen Elayan
KINGSPORT – The Kingsport Alliance for Continued Learning (KACL), in partnership with East Tennessee State University at Kingsport, will offer a series of informal in-person and virtual classes this spring, focusing on a variety of topics from science, local history and literature to an overview of the Pearl Harbor National Memorial.
The six-week series of non-credit courses is open to everyone. Classes, which begin March 22 and continue through April 28, will be held at the Kingsport Center for Higher Education, located at 300 W. Market St.
Cost to attend is $30 and covers all KACL Spring Courses during the six-week series, except for a required Big Decisions program booklet and some field travel expenses .
The spring series kicks off March 22 at 10 a.m. with David Petke, retired chemist and former Eastman Chemical Company employee, presenting "It's Elementary!" Atoms as building blocks of nature.
In "Long Island of the Holston: Historical and Personal Perspectives," on March 24, retired East Tennessee educator John Barrett will review the area's rich history and reveal facts and memories on this now defunct Kingsport district.
In another lecture, "History of Appalachia through Railroads and Art," on March 29, Ron Flanary focuses his presentation on the history of the railroad in Appalachia. Flanary, retired Executive Director of LENOWISCO's Planning District, will exhibit some of his photography and artwork during the course.
In "Dr. Brenda White Wright Emerging Leaders Academy" on March 31, attendees are invited to learn about and join in the celebration of 10 years of service leadership development for students attending the Emerging Leaders Academy of the ETSU.
The spring series continues in April as Teresa Greer, Director of Surgoinsville Area Archives and Museum, presents "Creating a Local History Museum in Surgoinsville, Tennessee." The presentation, on April 27, will detail how the objects are preserved for the museum.
On April 6, Bonnie Vega, former tour guide for the USS Missouri Memorial Association, Inc., will present "Pearl Harbor National Memorial Overview: Past and Present." The Pearl Harbor National Memorial provides a place to connect with national, international, and personal histories of World War II.
A complete list of the KACL Spring Series is available online at kingsportlearning.org.
KACL was established in 1993 with ETSU at Kingsport to provide adults of all backgrounds and ages with the opportunity to attend engaging classes, lectures and special events.
Through a partnership with the Friends of the Kingsport Public Library, the "Great Decisions" program will once again be offered on Wednesday afternoons from March 23 to April 27.
To pay membership fees and register or for more information, including the full list of Spring 2022 courses, call 423-354-5200 or visit kingsportlearning.org. People who have never attended KACL can attend a course for free. For disability accommodations, call ETSU at the downtown Kingsport office at 423-354-5200.