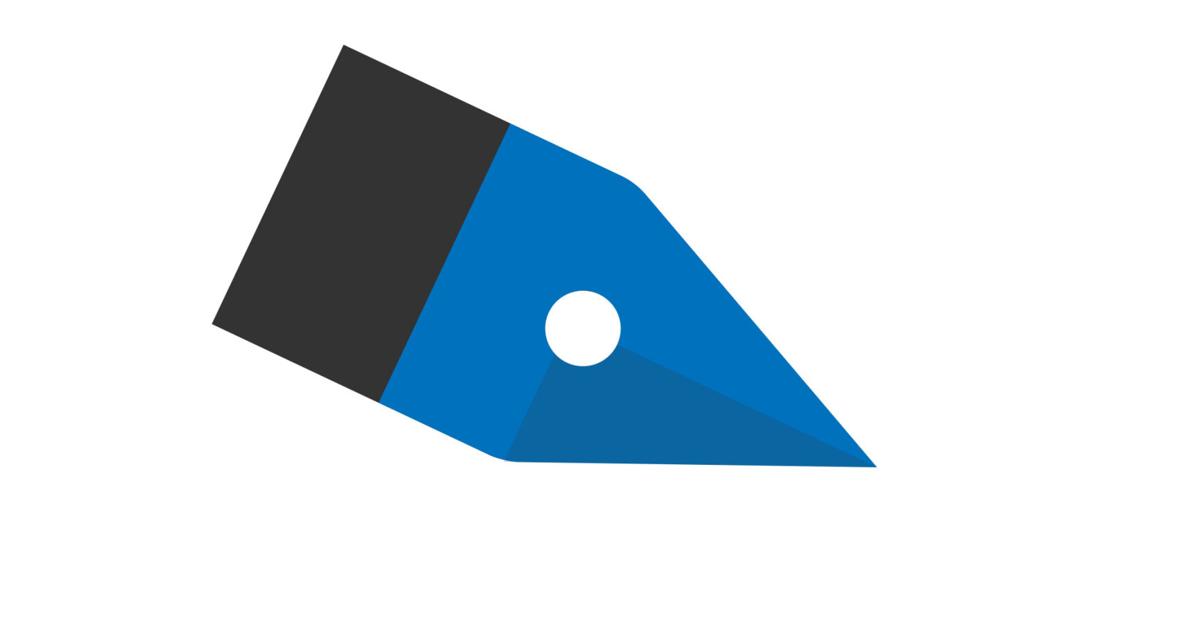 Once upon a time, Masséna had a worthy museum located in East Orvis Street. It held all the artifacts quite comfortably, including an addition to store old hearses from funeral homes in the area.
Then came the Céline G. Philibert Cultural Center and Memorial Museum. And while I respect the good intentions for which it was created, it changed the way artifacts were displayed and much of it was sold. What a terrible parody it was.
Many valuable items were sold, including a West Point uniform and a United States Navy uniform, gratefully saved by John Michaud. Old farm tools were purchased by Amish farmers. It was with a sense of sadness and loss that I witnessed this.
The new museum's drive-thru is being renovated to house the old hearses, and it's being done in part with taxpayers' money. Moreover, the precious artifacts of the ALCOA aluminum collection are hardly displayed or appreciated.
The Aluminum Company of America has been the lifeblood of our community for many years, providing generations of Massena people with jobs to support their families. Why not use the new addition to display these items and leave the vacant mall store to house the hearses?
I have lived in Masséna for 92 years and I care deeply about our heritage.
Now I see our old museum contents scattered here and there like they have no value.
I remember seeing a handsome young Whalen boy in his West Point uniform when he was coming home for a visit. Sadly, he gave his life for our country during World War II. He deserved better recognition than this.