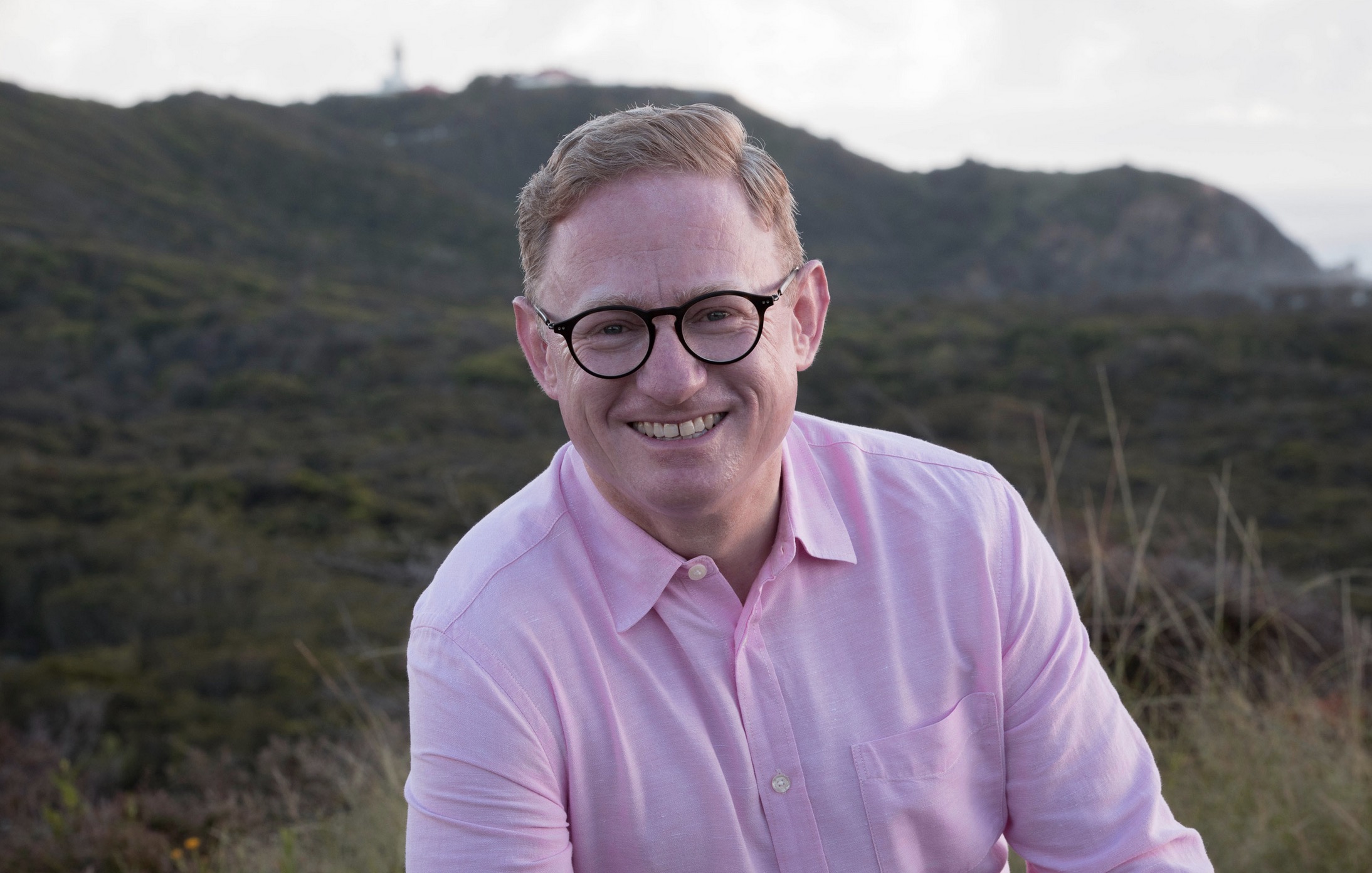 NSW Premier Dominic Perrottet announced his new cabinet this week, but Arts Minister Don Harwin is significantly missing from the lineup. In the week leading up to the reshuffle, Harwin hinted that he was considering signing up for another eight-year term.
"I have now decided that I will not contest my seat so now is the right time to end my ministerial service," the longtime MP said on Saturday in an official statement.
Harwin has held the broad portfolio of Special Minister of State and Minister of Public Service and Employee Relations, Aboriginal Affairs, and the Arts. He was first elected to the state's upper house in 1999 and was given the Arts portfolio in January 2017.
He will be replaced by Nationals Upper House MP Ben Franklin.
BEN FRANKLIN AS NEW NSW MINISTER OF ARTS
Last week, Nationals Upper House MP Ben Franklin was appointed to Perrottet's cabinet and assigned him the portfolios: Minister of Indigenous Affairs, Arts and Regional Youth.
Franklin was State Director of the National Party from 2008 to 2015, before being elected to the Legislative Council in 2015. Since then he has been based on the north coast of New South Wales.
In January 2017 he became Parliamentary Secretary for Renewable Energy and Northern New South Wales, and in May 2019 he was appointed Parliamentary Secretary for Energy and the Arts. This week's appointment is his first ministerial portfolio.
Franklin grew up in Barham on the Murray River, where his parents were teachers. Prior to joining the Nationals, he served as Director of Communications for UNICEF Australia. His profile page says: "Ben is passionate about our regional cities and making sure they have access to employment, cultural and educational opportunities. His energy and tireless advocacy for those who live in the regions ensure that residents of northern New South Wales are still represented.
ArtsHub has reached out to the new minister for an interview in the New Year.
WATCH HARWIN'S MANDATE
In February 2018, ArtsHub sat down with then-Arts Minister Don Harwin to reflect on his first year in office.
"At a time when overall public spending increased by 35%, spending on the arts increased by 85% during our tenure. It's actually a great story to tell, and a great portfolio to have inherited. ' He added with a smile: "And that's not the limit of my ambition, but don't tell the treasurer."
The said treasurer at the time was Dominic Perrottet.
Read: "This is not the limit of my ambition": face to face with the Minister of Arts
Harwin then increased that ambition ceiling during his five-year tenure as minister. It made record capital expenditures for the Australian Museum ($ 50.5 million), the Sydney Opera House Renewal Project ($ 228 million); MAAS Powerhouse Precinct Parramatta ($ 1.1 billion committed), State Library of NSW upgrade ($ 12 million), Sydney Modern ($ 240 million) and Walsh Bay Arts Precinct ($ 370 million), and more recently Powerhouse at Ultimo ($ 480-500 million) – the largest since the Opera House.
But it wasn't just new construction; it was also a question of cultural maintenance, sustainability and visibility. Harwin was particularly proud of the Regional Culture Fund ($ 100 million) and additional funding for regional infrastructure projects such as Bundanon Trust, Ngununggula, Orange Regional Gallery and a performing arts center for Goulburn, among others.
He has also secured investments in the screen sector with the Made in NSW Fund ($ 175 million (over five years); Arts Maintenance and Upgrade Fund ($ 104 million); arts and culture funding program. culture ($ 62 million); funding Arts Rescue & Restart ($ 50 million), the National Art School ($ 18 million) and saved the Royal Theater from developers, with the state government taking a lease 55 years old and supporting the importation of major productions.
Read: NSW receives $ 291 million boost for arts and culture
The Executive Director of the Powerhouse Museum (MAAS), Lisa Havilah, described Harwin as "a legendary Minister of the Arts".
She continued at SMH: "What he has achieved in his five years will have a lasting generational impact. … He really repositioned himself where the arts and culture is – he believed that everyone had the right to access world-class arts and culture, whether they lived in a regional city or in the Sydney suburb.
While Harwin was known to have a strong relationship with, and the ear of former NSW Premier Gladys Berejiklian, that influence was to be lost with the generational change Perrottet had foreseen.
There have been vivid reports of Harwin's tenure of poorly made decisions over the years – including his interference in funding decisions in 2018, leak announcements and funding delays again in 2020, an investigation of 'State prolonged on its museum sector, breaking travel restrictions during COVID in 2020, and ignoring the move of the Powerhouse Museum to Parramatta. It was widely believed that he loved the arts and attended whenever he could, including events in the NSW area.
He will also be remembered for his incredible lobbying in Parliament to ensure that the money directed by the cabinet to a struggling arts sector in the wake of the pandemic.
This is not the first time in these five years that Harwin has left this role. In April 2020, he resigned for violating non-essential travel restrictions. He said: "There is nothing more important than the work of the government in tackling the coronavirus crisis. I will not allow my situation to be a distraction from this job and I very much regret that my residential arrangements have become an issue during this time.
The decision was overturned when he was cleared of the breach.
In terms of sustainability for the sector, Harwin secured a permanent 10% funding increase for small and medium organizations and artists across the line in July 2021, $ 24 million – the largest permanent increase in 15 years.
The minister told ArtsHub at the time: "We have listened and observed how strong the industry is and how unmet demand is. … 'This is more certainty and security for the arts sector. People want to know that this level of funding will continue, and I will give that guarantee.