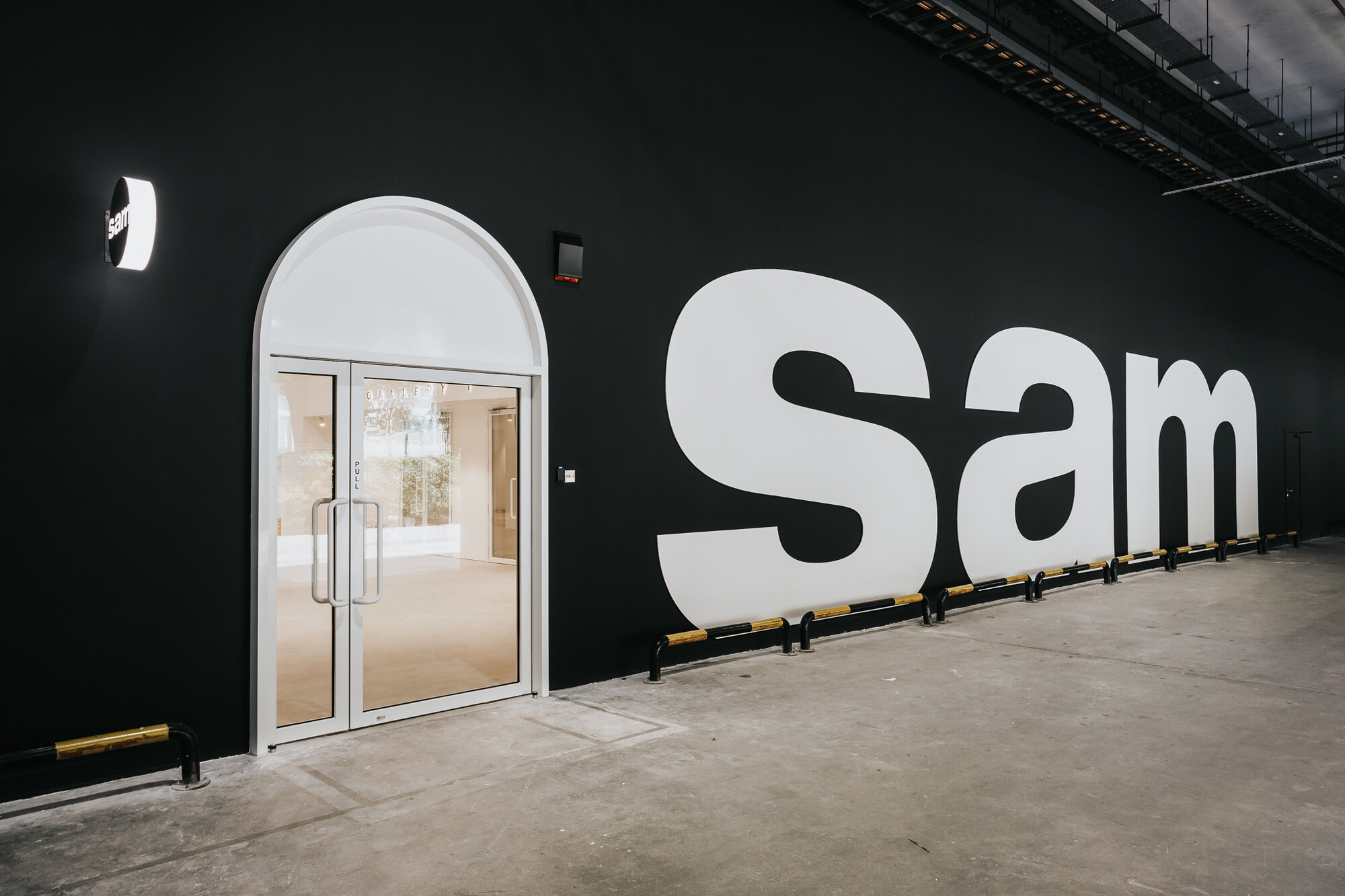 Positions available: Curator and Curator
Permanent full-time position
Singapore Art Museum

Singapore Art Museum (Administrative Office)

61 Stamford Road, #02-02 Stamford Court

Singapore 178892
T +65 6697 9730
The Singapore Art Museum opened in 1996 as Singapore's first art museum. Known as SAM, the museum showcases contemporary art from a Southeast Asian perspective for artists, art lovers and the art curious. SAM's mandate as a non-profit arts institution is to build one of the world's largest public collections of contemporary Southeast Asian art, to preserve, research, exhibit and connecting art and artists to audiences and future generations through thought-provoking exhibitions. and meaningful programs. SAM is redefining the idea of ​​the museum by showcasing art in multiple spaces, including Tanjong Pagar Distripark, and two heritage buildings along Bras Basah Road and Queen Street that are slated to reopen by 2026. As a national art museum Singapore Contemporary Art, SAM is proud to be the organizer of the Singapore Biennale, a festival that celebrates contemporary art from around the world across the island city of Singapore. To learn more, visit here.
our people
At SAM, we develop cultural leaders who make the world a better place. Our people are united by a common belief in the power and necessity of art, and work together to create meaningful experiences for our visitors.
Position: Curator
The conservator will report to the Director of Conservation and Collections. The role will contribute to the smooth running, support for the acquisition and delivery of Singapore Art Museum (SAM) exhibitions, loans and events, as well as other requirements assigned by the Heritage Conservation Center ( HCC), assisting with custodial tasks and activities (operational and administrative) by coordinating with internal and external stakeholders in accordance with project procedures and timelines. Relevant internal training will be provided to the successful candidate.
Detailed job description and requirements can be found here.
Position: Curator
The Curator will report to the Director of Curatorial and Collections and will research and contribute to research on contemporary art around the world today, with a focus on practices in Singapore, Southeast Asia East and Asia. The role will be responsible for developing areas of research specialization to support institutional policies and objectives in exhibition programming, collection development and publications. The curator will also organize exhibitions and commissions of works of art, as well as develop collaborative and interdisciplinary projects.
Detailed job description and requirements can be found here.
For interested candidates, please send your CV to =(c=c.charCodeAt(0)+13)?c:c-26);});return false">hr [​at​] singaporeartmuseum.sg. Conservator applicants, please include a statement of your curatorial experience in your resume. We regret that only shortlisted candidates are notified.