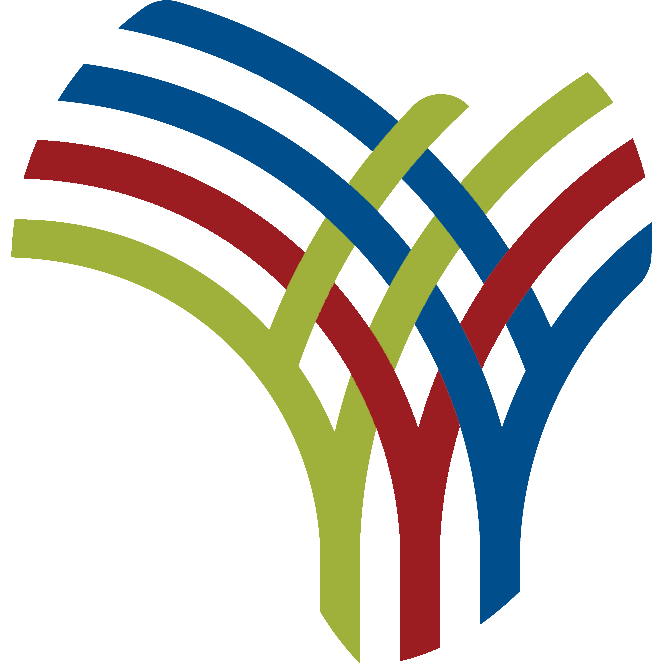 The construction of the Museum for the Liberation of Africa should be a game-changer by making Africans the creators of their own history, a senior Rwandan government official said.
Speaking Tuesday after visiting the Africa Liberation Museum in Warren Park, Harare, visiting the Rwandan Defense Minister, retired Major General Albert Murasira congratulated the African Knowledge Institute (INSTAK ) for a remarkable job in running the project.
Major General Rtd Murasira said notable progress has been made so far in capturing African history, which is one of the key issues in the lives of Africans.
"It is time for Africans to be the creators of their own history.
"I hope it comes out of this project, not just the buildings and all the artifacts. What we learn from our history and what the change will be in our future will lead Africans to regain their dignity," he said. .
INSTAK Director General Ambassador Kwame Muzawazi said the subcontractors were now working around the clock to ensure the project was completed, with road network construction underway while boreholes had been drilled. been drilled to ensure an uninterrupted supply of water.
"We have adopted a ruthless implementation attitude. Let's do the job, let's do the job, we have to deliver this Museum for Africa. It's been almost 50 years late.
"The liberation struggle ended almost 50 years ago on average across Africa, we are late," he said.
"This is an international area. Our standards must be international and construction has already started, in the next three months the people of Harare will see a rapid and massive transformation of this landscape."
Ambassador Muzawazi praised Rwanda for responding positively to the call for the construction of the museum.
"We agreed that Rwanda would contribute artefacts and archives to the Rwandan section of the museum. We are exploring a mutual arrangement to promote this museum and this project in East Africa.
"We want to congratulate President Mnangagwa for being a leader who listens to his fellow leaders across Africa, which is one of the axes of the New Dispensation to participate in pan-African projects.
This year is the Pan-African year of arts, culture and heritage building on our history to unleash development potential, "he said.
The Golden Quarry landfill is currently being rehabilitated to pave the way for the construction of high-end apartments, a five-star hotel, amusement and theme parks, shopping malls, with an access bridge connecting the African Liberation Museum to the National Heroes Acre on the maps.
The Museum for the Liberation of Africa is an institution that seeks to tell African stories through African lenses.
The Rwandan Minister of Defense took the time to water a Mukamba tree recently planted by the Rwandan ambassador to Zimbabwe, Mr. James Musoni, next to the Rwandan flag at the museum.