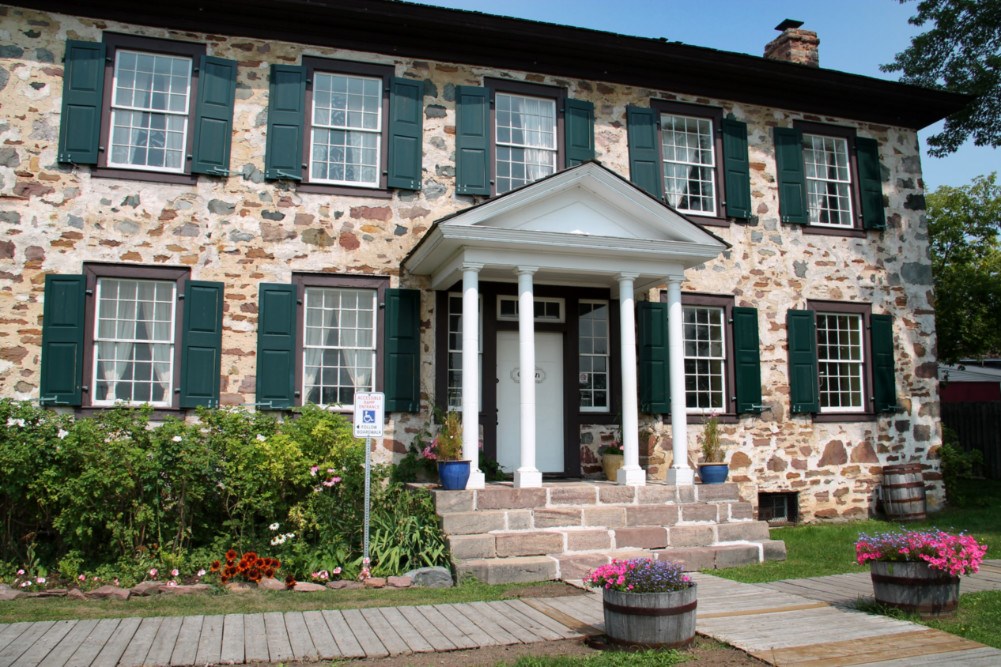 As part of Culture Days 2021, The Sault Ste. Marie Public Library is running a four-week online art program starting September 28 for kids of all ages, free of charge.
Culture Days is a pan-Canadian festival that celebrates arts and culture with programming in a variety of fields including visual arts, dance, theater, music, history, culinary arts, crafts and culture. narration.
"We already have a lot of kids registered since registration has already started, but they can continue to register throughout the program," said Ann Gordanier, Children's Library Clerk of Sault Ste. Marie Public Library.
Children who register will receive an art techniques lesson in PDF format and a template via email that they can use to complete each composition. They will have one week to submit a photo of their work. After the program, the compositions will be combined to create a collaborative art collage that will be displayed in the children's department of the Sault Ste Marie Public Library.
"The theme for Culture Days this year is 'RE: IMAGINED', so our techniques will reinvent what we have here in the city," Gordanier said. "For example, our second lesson is on the Ermatinger Old Stone House, and we encourage artists to try a new technique and create it in the style of Andy Warhol. So they will receive four panels from the Ermatinger and they can use crayons, paint, markers, and young children can even use yogurt or food coloring.
"My goal is to encourage children to try new artistic techniques. Art is a way to express yourself and a way to tap into your creative mind. One of the things I love about watching kids make art is that they get lost in the process, "Gordanier said.
Each week there will be a different art project for the kids to complete. The first week will be the Northern Lights, the second week will be the reinvented Ermatinger, the third week will be "waves" where children can express how they see water, and the fourth week will be based on outdoor art.
"For the last lesson, they can just use found objects to create an art picture – leaves, sticks, flowers, whatever they can find. It's gonna be a lot of fun. I can't wait to see what the kids come up with, "she said. "I hope this fosters their love of art and that they tap into their creative spirit."
This is the second time that the library has hosted an online art program for children.
"We tried the online art classes in the spring and it was a huge success. So this is our second attempt and we hope for even more participation, "said Gordanier. "Last time around we had a lot of positive feedback from parents and kids. Many parents have even tried the lessons.
Participants can also choose to register for one week or all four.
"This is 100% a pressure-free program and it's completely free," she said. "I just want them to start creating, trying new techniques and exploring art."
If your child is interested in being a part of this online art program, you can register online by visiting the Sault Ste. Marie Public Library children's programming website.
Energy Literacy Webinar Series
September 22
The City of Sault Ste. Marie, in partnership with the Garden River First Nation, is preparing to present a four-part energy literacy webinar series called. The first webinar will take place on Wednesday, September 22 from 10 a.m. to 11 a.m. and is part of the Garden River Indigenous Community Energy Plan and the city's Community Greenhouse Gas Reduction Plan for 2020-2030. If you would like to participate in the webinar, you can register online.
Friday Fright: Haunted Hikes in Hiawatha
Sep 24 – Oct 29
Prepare to be scared with these haunted night hikes in Hiawatha every Friday until the end of October. Guides will tell tales of ghost towns, shipwrecks, cemeteries, and more during the 3-hour, 5-kilometer hike. A minimum of two people per group is required, the cost being $ 30 per person. A waiver and participant registration must be completed prior to the hike.
Big blue food drive
September 25
Place Saint-Vincent will be holding its 11th Annual Food Drive this Saturday starting at 10 a.m. For all volunteer inquiries, send a message to Place Saint-Vincent on Facebook, send an email or call 705-253-2770.
Fall meeting
24-25 Sep
Watch history come to life with the fall rendezvous at Ermatinger Clergue National Historic Site. The free event will run from September 22 to 25 from 10 a.m. to 4 p.m. daily. There will be historical weapons, multicultural performances and lectures. Optional pay what you can donations will be accepted.
An upcoming event? Add it to our community calendar here.
Did we miss something? Email us at [email protected]