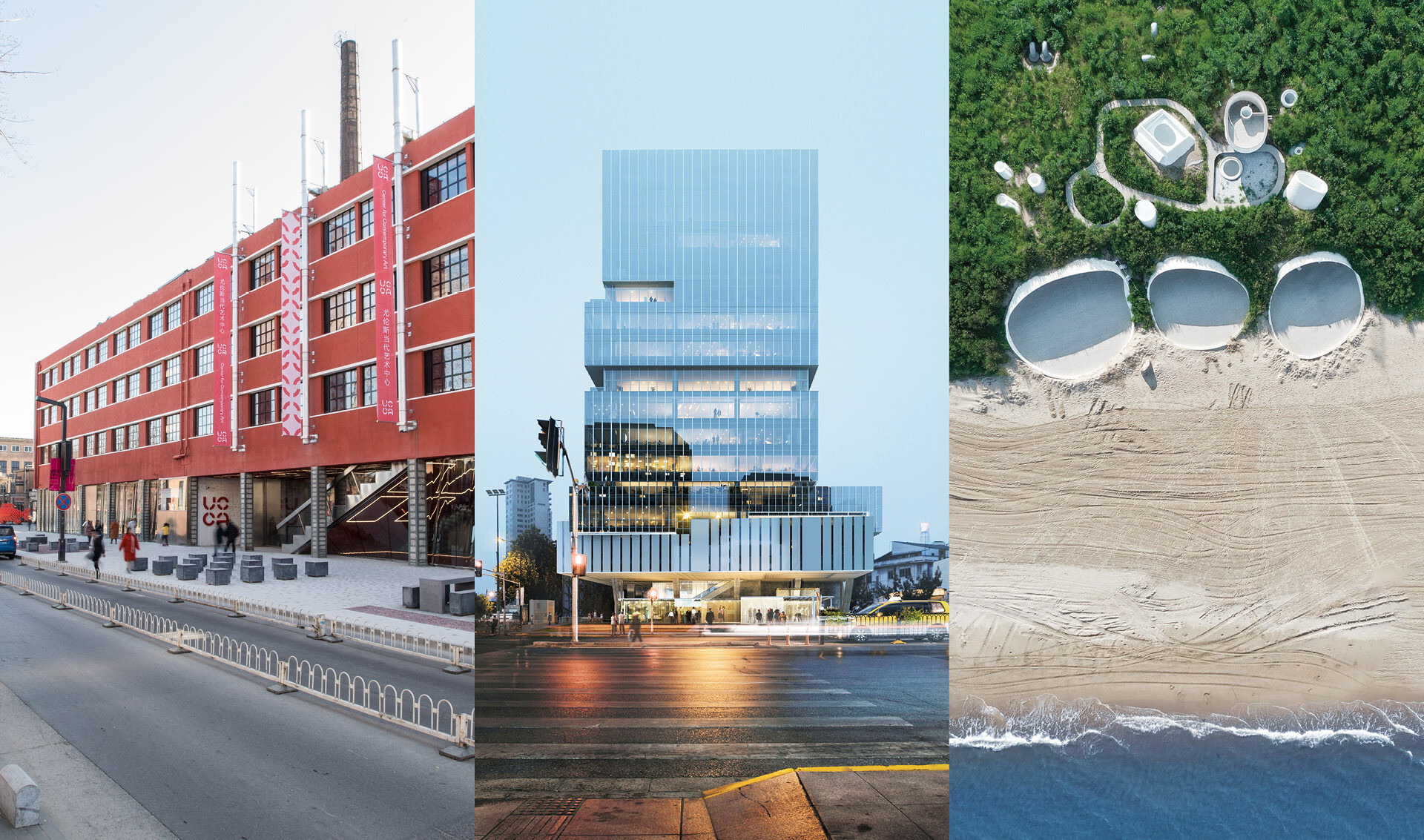 UCCA Center for Contemporary Art is delighted to announce its 2022 exhibition program for the three locations in its museum network: UCCA Beijing, UCCA Advantage (Shanghai), and Dune UCCA (Beidaihe). The program comprises a total of fourteen exhibitions, including comprehensive solo exhibitions by international artists first shown in (Mainland) China, as well as solo exhibitions by prominent and emerging contemporary Chinese artists and group exhibitions featuring highlight a diversity of contemporary and global perspectives. addressing our historical present.
In 2022, UCCA will host the largest solo exhibition of Henri Matisse in mainland China to date, first at UCCA Beijing (March 26 – June 26) and then at UCCA Edge (July 16 – October 16). . Presented in collaboration with the Matisse Le Cateau-Cambrésis Museum, Matisse by Matisse will showcase works from the museum's collection, spanning the entire career and range of Matisse, as well as an additional section that will highlight the influence of Matisse and Fauvism on the modern painting movement in China from the 1920s to the 1940s, such as the works of Ding Yanyong, Guan Liang and Sanyu.
Thomas Demand: The stuttering of history (April 2 to June 19, UCCA Edge) will be Thomas Demand's first comprehensive survey in China, organized by Douglas Fogle for the Foundation for Photography Exhibition, Minneapolis / Paris / Lausanne. With works from all the creative periods of Maria Lassnig's revolutionary and varied career, the first significant presentation of Maria lassnigS work in China (August 20 – November 27, UCCA Beijing) will be co-organized by UCCA General Curator Peter Eleey and Antonia Hoerschelmann, Modern and Contemporary Art Curator at the Albertina Museum in Vienna, in collaboration with the Maria Lassnig Foundation.
Geoff Oppenheimer: People upside down (April 30 to July 31, UCCA Beijing) presents new works commissioned by UCCA and the Diriyah Biennial Foundation. Monira Al Qadiri (July 3 – October 9 UCCA Dune) will have a full presentation of its practice hosted by UCCA Curator Luan Shixuan, investigating petrocultures and their impact on human lives and perspectives as mediated through art. Both artists will be represented at the first Diriyah Contemporary Art Biennial (organized by UCCA Director Philip Tinari).
UCCA continues to develop its Chinese Contemporary Artist program throughout the year. For his most comprehensive institutional exhibition to date and his premiere in Beijing, groundbreaking contemporary video artist Yang fudong (November 26 – February 26, 2023, UCCA Beijing) will present the first part of its Library Film Project, a continuation of his monumental cycle Seven intellectuals in the bamboo forest completed in 2007. Synthesizing a network of tensions between natural and man-made objects in his post-apocalyptic installation and his practice of sculpture, emerging sculptor Zhang ruyi (April 30 to July 31, UCCA Beijing) will present its largest institutional solo exhibition in recent years, with a series of works commissioned by UCCA. A selection of works by pioneering Chinese realist painter Liu Xiaodong from his 2021 solo exhibition Liu Xiaodong: your friends at UCCA Edge will resume in Beijing (January 15-April 10, UCCA Beijing).
Five group exhibitions seek to elucidate new perspectives on our historical, socio-cultural and ecological past and present of art. Organized by Carlo McCormick and Peter Eleey, Somewhere downtown (July 30-October 23, UCCA Beijing) looks back on the impact and experimentation of a group of prominent avant-garde artists active in downtown New York City in the 1980s. " UCCA Holly Roussell will present Slide / Show (December 17-March 5, 2023, UCCA Beijing) on ​​the role of projected photography in the development of contemporary Chinese art and the socio-cultural history of this medium impacting in post-Mao China. Highlight feminist and queer perspectives, Navigate through the constellations (November 12-February 12, 2023, UCCA Edge), curated by UCCA curator Ara Qiu, will present young Chinese artists in an in-depth dialogue engaging current and emerging moods and concerns in their practice.
Liquid soil (March 20-June 12, UCCA Dune), the result of a collaboration with Para Site in Hong Kong and organized by Alvin Li and Junyuan Feng, brings together a range of artists and artist groups to question the links between materiality , spirituality and ecology. Ultimately, Sub-currents (October 30-March 12, 2023, UCCA Dune), curated by UCCA publication editor Simon Frank, draws on the geography of the seaside museum to explore the liquid properties of sound and the ocean as as a means of cultural transmission.