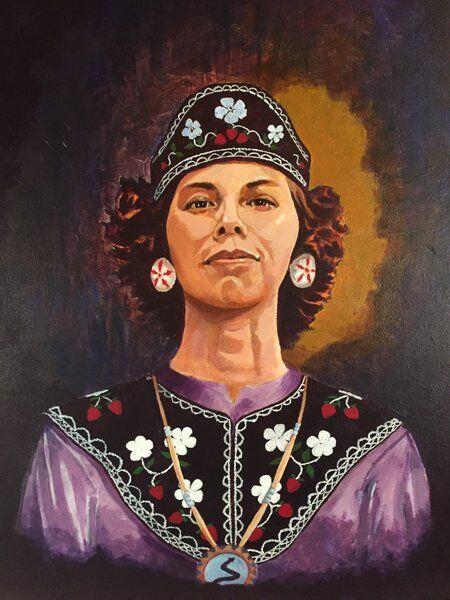 The Niagara Arts and Cultural Center will host the opening of a new art exhibit celebrating Native American cultures, "Native Voices" from noon to 2 pm Sunday. The exhibit features traditional and contemporary artwork created by Native American artists from the WNY area. The public is invited to tour the exhibit and meet the artists at the event at 1201 Pine Ave.
Spanning two galleries, the exhibition will culminate on Sunday, November 21 at noon, with an awards ceremony held during the first annual Native American cultural festival.
Exhibiting artists include: Jay Carrier, Julie Bissell, Allan Jamieson Sr., Mary A Clause, Barry Powless, Edwin R Printup Jr, Mary Jacobs and William Logan, and Tina Mt. Pleasant showcasing works of art connecting the forms of traditional and contemporary Native American art.
In addition to the exhibition at the Townsend Gallery, a special exhibition featuring the Neto Hatinakwe Onkwehowe Collection, curated by Allan Jamieson Sr. is on display in the NACC Garden Gallery.
The exhibit was made possible through a partnership with Native American Community Services, and is made possible with assistance from the New York State Council on the Arts.
The Native Voices art exhibit and other historical and cultural exhibits are free and open to the public daily from 12 p.m. to 5 p.m. Enter through the RED gate onto Portage Road. More information can be found at www.thenacc.org or by calling 282-7530.